Welcome to all Rotarians and their crews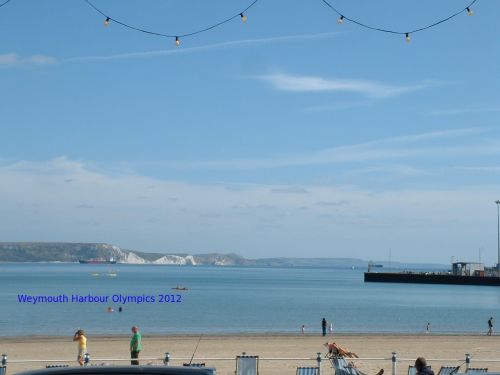 Are you or have you been a Rotarian?
Perhaps you have been a crew member on a boat skippered by a Rotarian?
Do you enjoy fellowship on and near the water?
Do you have a boat - ownership is not necessary for membership?
Did you know that IYFR is a world-wide fellowship?
Do you want to find out about our fun fellowship in Great Britain and Ireland?
Members please note:
At present it is not possible to log in to the members area. The database is currently being updated to comply with GDPR data protection. All members will be informed of new log-in details a.s.a.p.