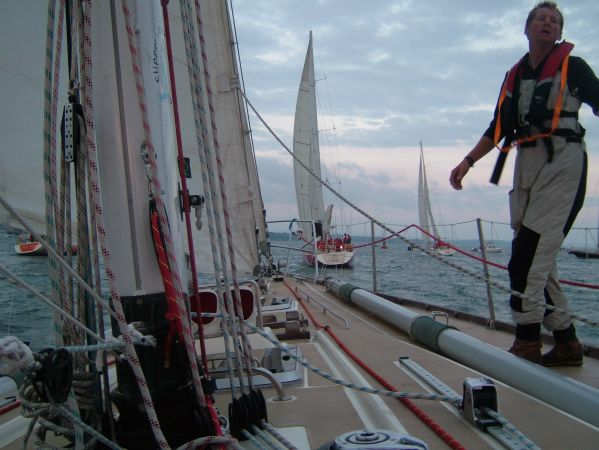 Welcome to all Rotarians and their crews
The International Yachting Fellowship of Rotarians began in England in 1947 and is the oldest and largest of the Rotary Fellowships. There are now 11 fleets in the UK and 126 fleets throughout the world, with about 3,685 members in 44 countries. There is also an International website available on www.iyfr.net
Despite our title we do cover all aspects of boating including yachts, cruisers, canal boats, etc, etc.
Membership
All Rotarians can join IYFR. The only requirement for joining is an active interest in boating (ownership of a boat is not required). Local fleets are located worldwide, if there is not a local fleet in your area we do have an E-Fleet that you may join.
Fellowship and Service
Boating with fellow Rotarians and friends is a delightful way to share ideas, improve your seamanship, provide support for Rotary service activities, make lasting friendships and practice the ideals of Rotary.
How to join the Fellowship
Contact the Webmaster who will forward an application form and put you I touch with your nearest fleet.