There are 14 IYFR Fleets in Great Britain and Ireland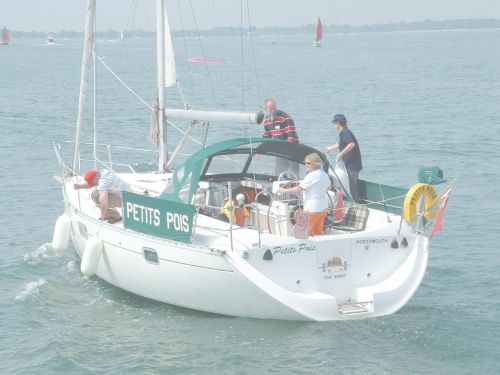 On the South Coast fleets are based in Poole Harbour, the Solent, and Sussex (Chichester Harbour), with a further one the South West Fleet.
For those on the East Coast: the East Coast Fleet, the Humber Fleet, the Suffolk Fleet and the Medway Fleet
Two fleets are active in Scotland one on the Clyde the other the East Coast of Scotland.
We have a North Wales fleet and a further one is expected to be chartered in South Wales.
Inland waters are catered for by the Broads Squadron, the Fenlands Fleet and the Thames Fleet.
In addition a Great Britain Fleet exists for members at large around the world.