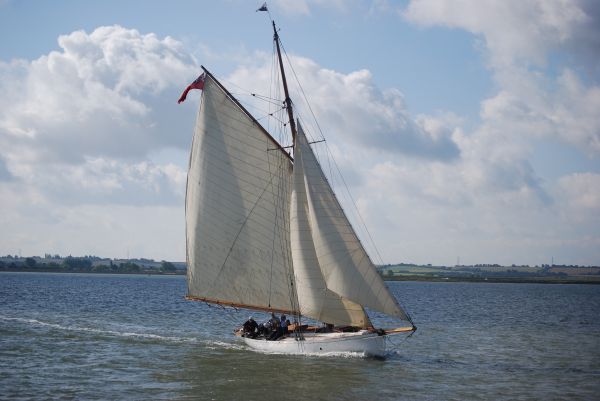 There are 11 IYFR Fleets in Great Britain and Ireland
On the South Coast fleets are based in the Solent, and Sussex (Chichester Harbour).
For those on the East Coast: the East Coast Fleet, the Humber Fleet and the Suffolk Fleet.
A Fleet on the Clyde serves members in Scotland.
There is a North Wales fleet.
Inland waters are catered for by the Broads Squadron, the Fenland Fleet and the Thames Fleet.
In addition a Great Britain Fleet exists for members at large around the world.
We are aiming to set up more fleets in the UK. Possibilities are in South Wales, Devon and Cornwall.
It is possible for a small local group of members not large enough to charter a fleet to initially form a Squadron thus enabling them to collect together in boating fellowship.